Is This The Best Food Mascot Of All Time?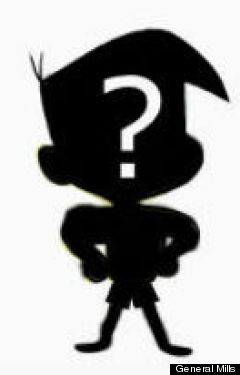 Is it just us, or does food taste better when it comes with a charming little cartoon character to represent it? The brand managers behind Cheerios seem to agree: according to AdAge, they're resurrecting the classic cereal's popular 1950s-era mascot, the Cheerios Kid, in an effort to appeal to baby boomers' nostalgic sensibilities while explaining the science behind whole grain oats (check out the new ad spot here).
So with Cheerios Kid (and his adorable lady friend, Sue) back in action, we've partnered with General Mills, the parent company behind the brand, for a look back at some of their most iconic food mascots of all time. Trix Rabbit? The Doughboy? Betty Crocker? Vote to keep your favorite in the running, and check back to see who will be crowned King or Queen of the food mascots!
The voting schedule is as follows:
Round One: October 22nd at 9:00 am EST through October 23rd at 11:59 am EST.
Round Two: October 23rd at 12:00 pm EST through October 24th at 3:59 pm EST.
Round Three: October 24th at 4:00 pm EST through October 26th at 11:59 am EST.
We'll announce the winner on Friday, October 26th at 12:00 pm EST.

Did we miss your favorite? Discuss and make the case for your choice in the comments!